Data Thieves from Outer Space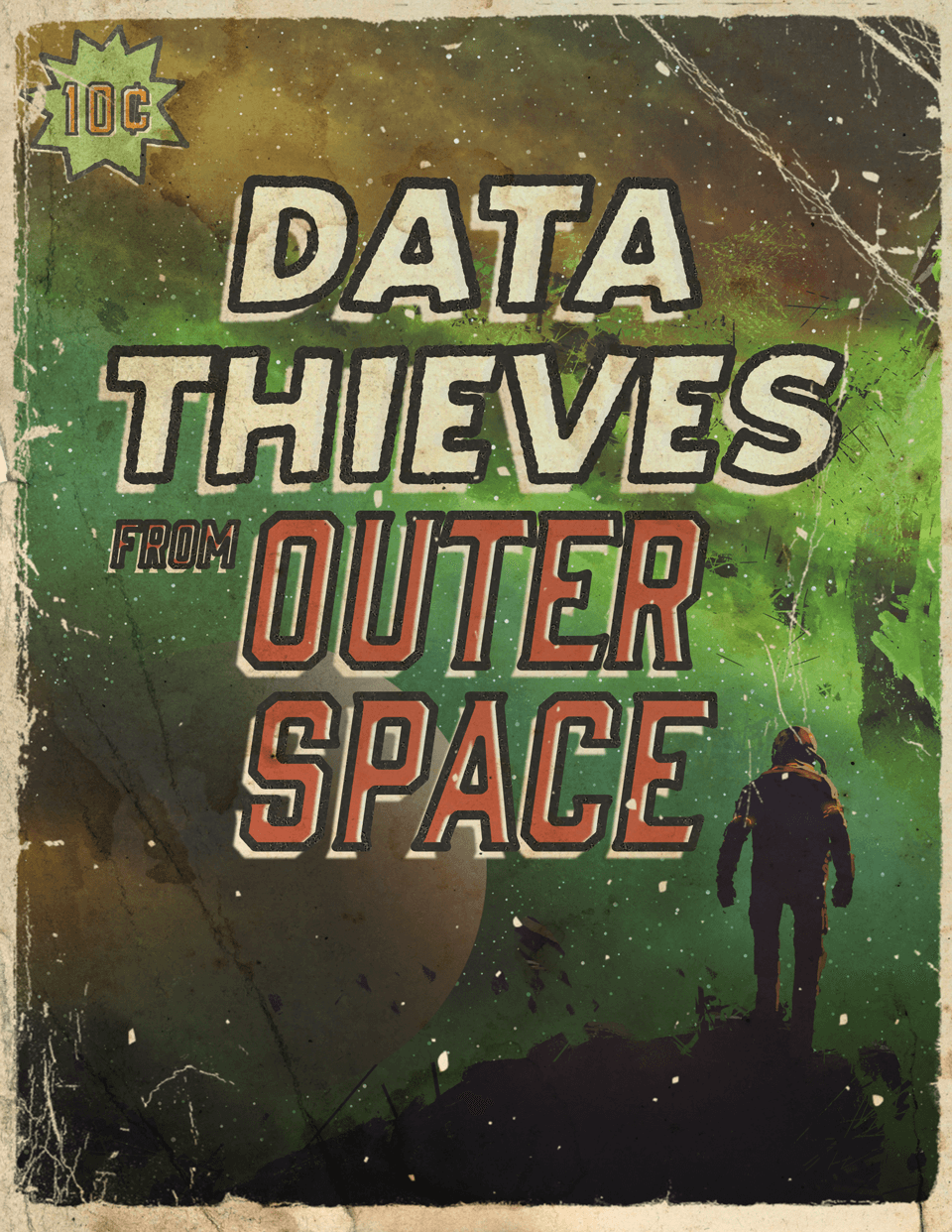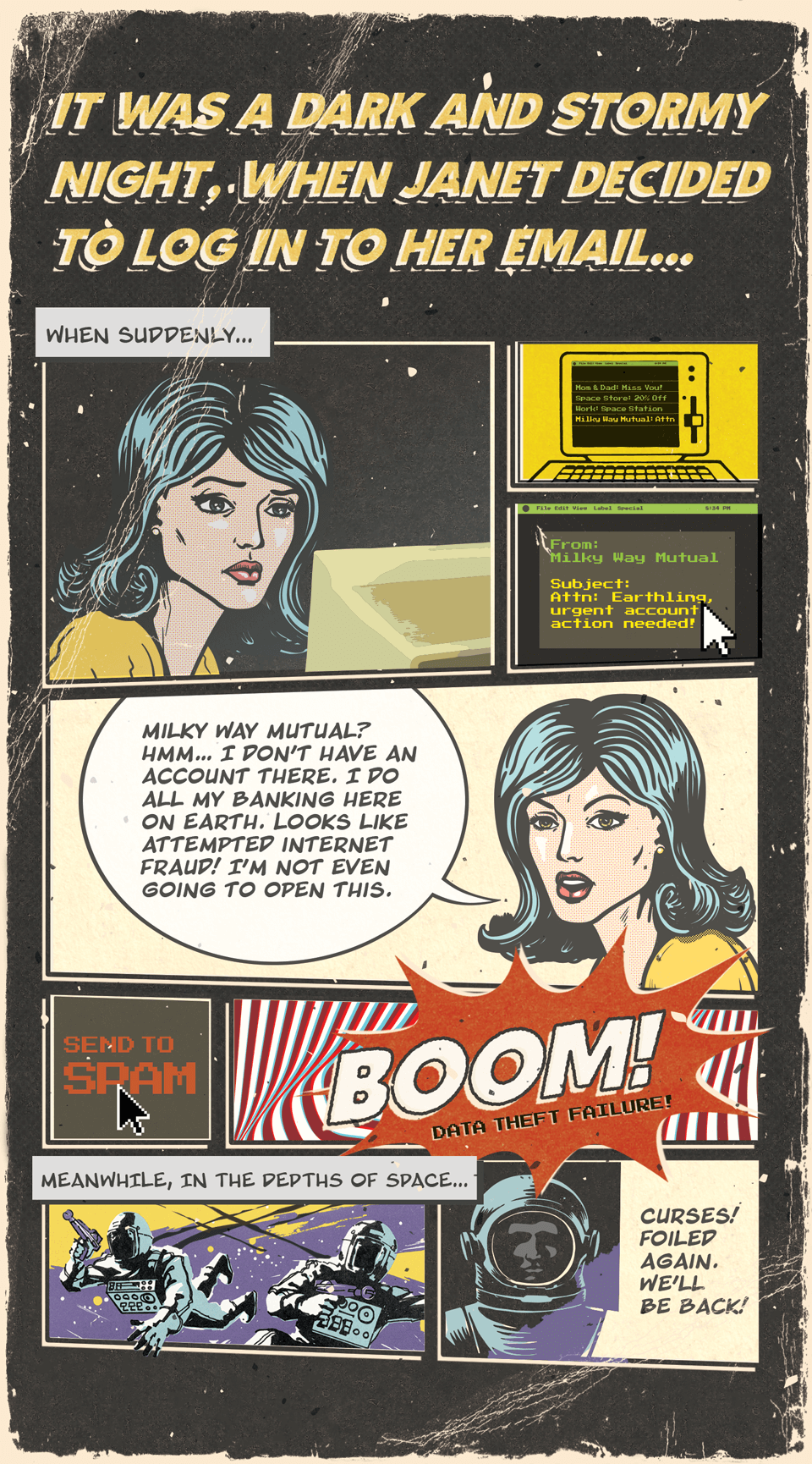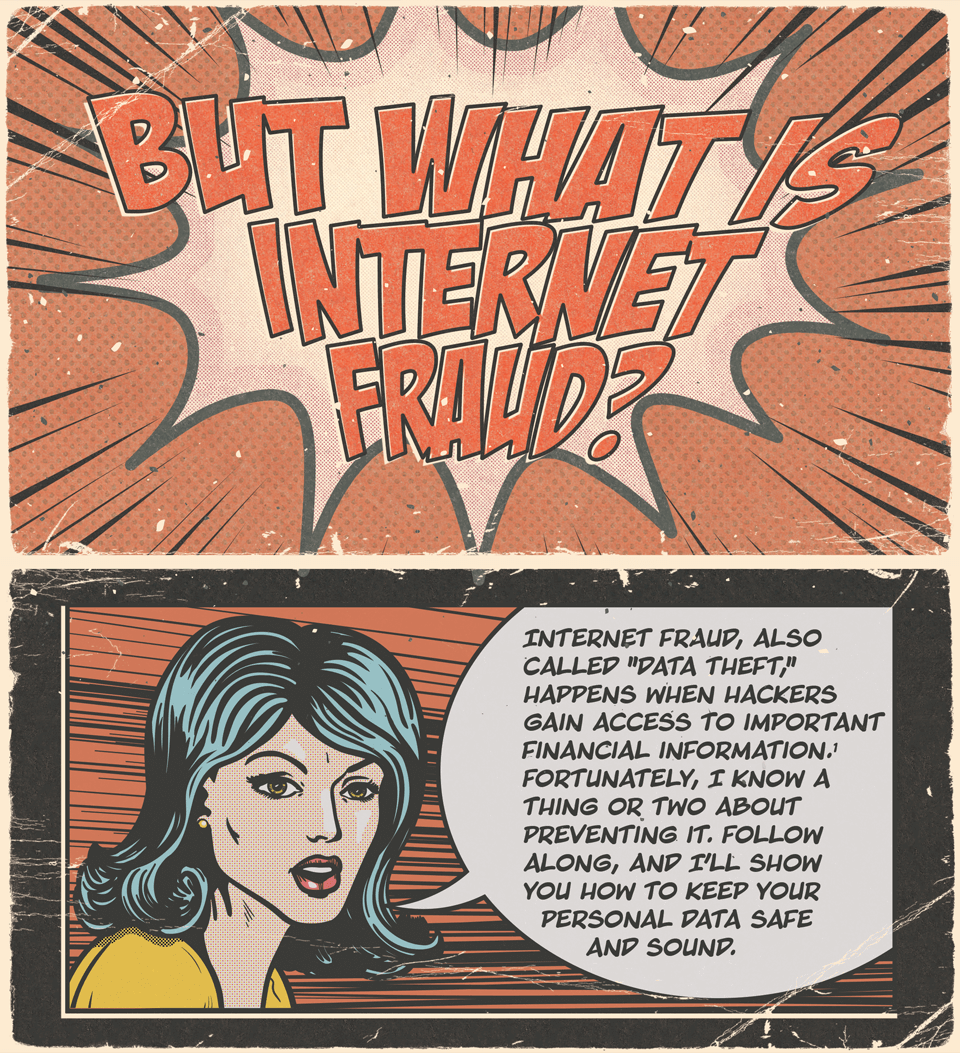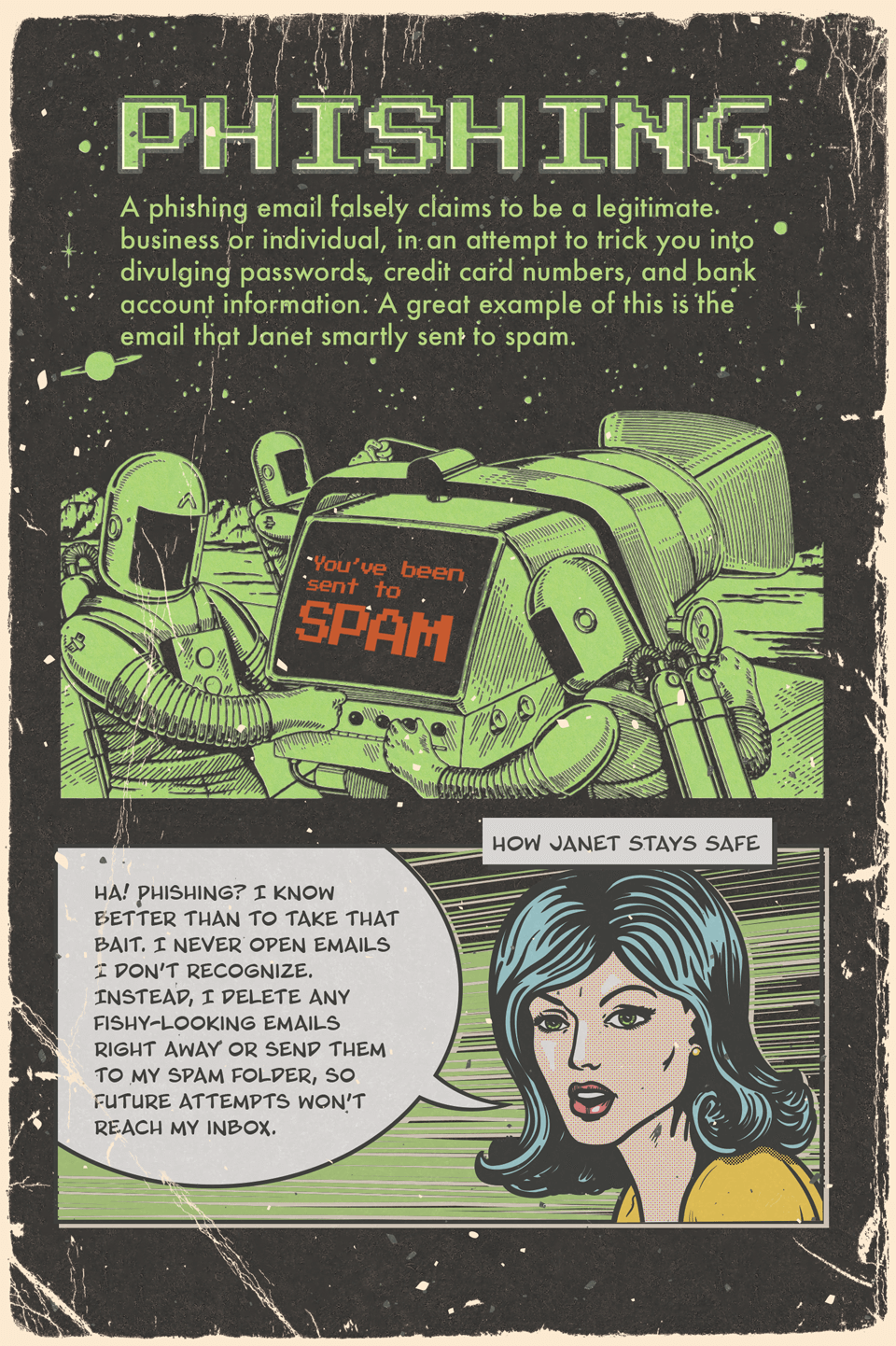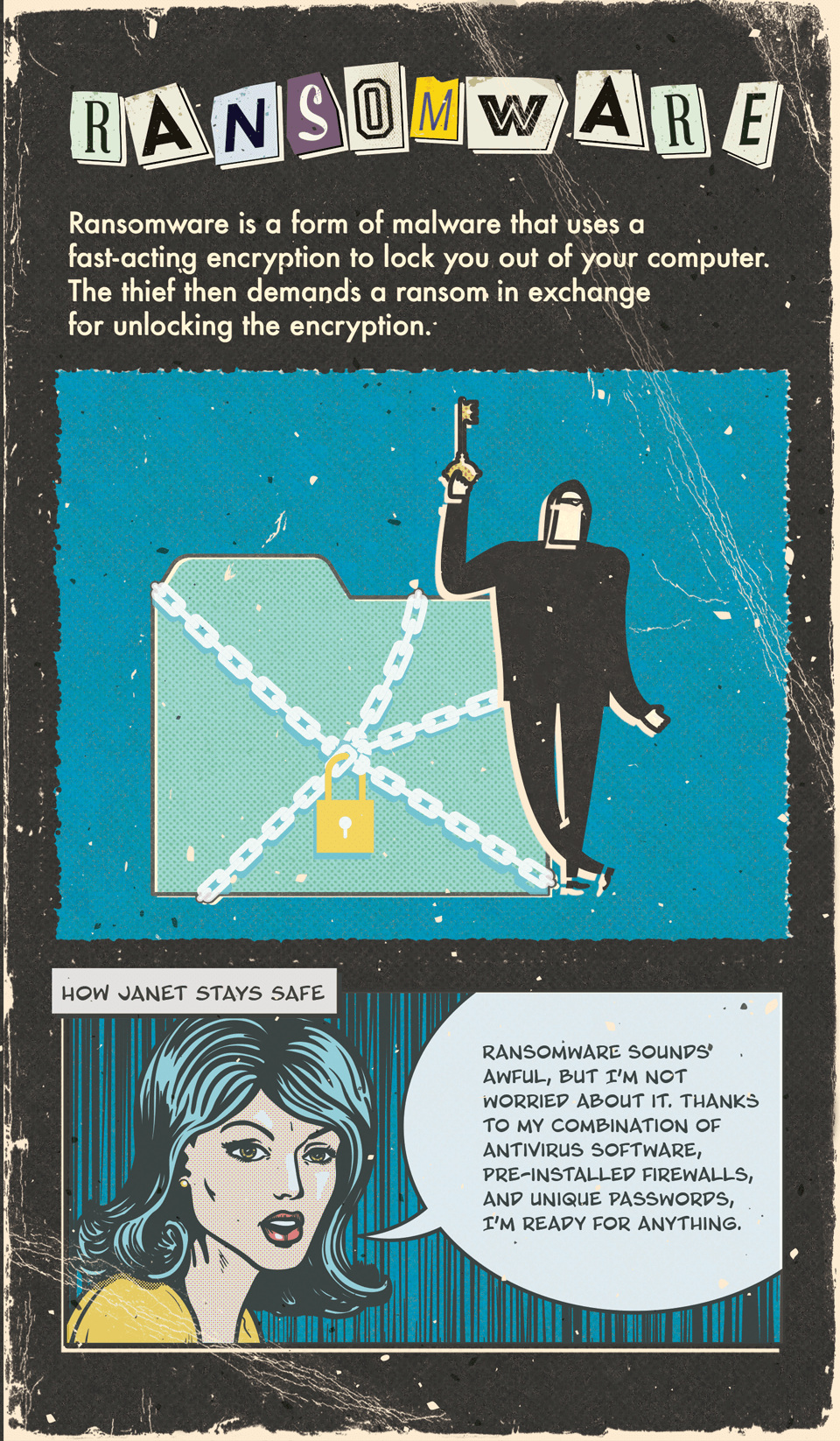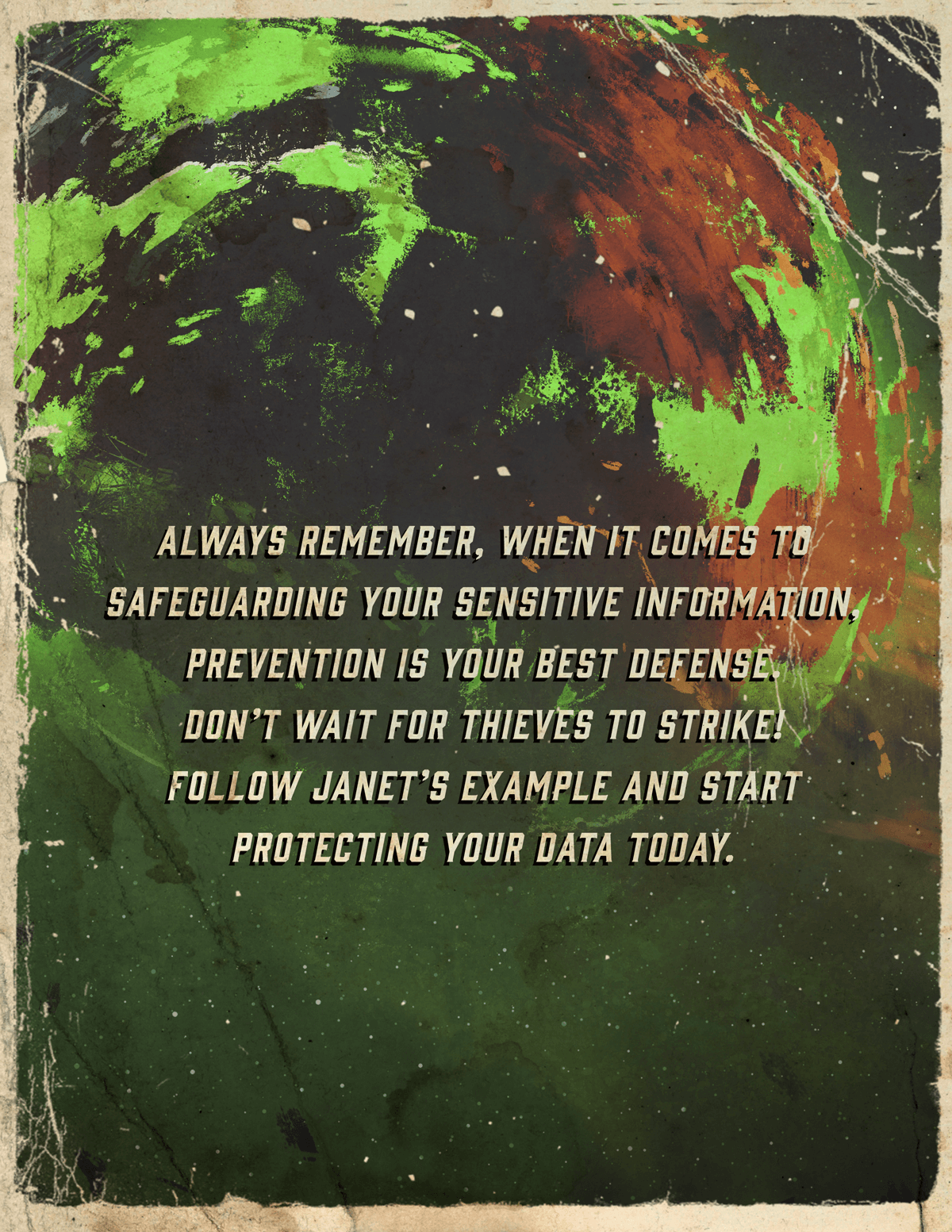 Related Content
Americans are living longer. But will your money keep pace? Discover retirement planning strategies to keep you covered.
You buy whole life insurance as protection for your loved ones and your legacy. But it can be so much more.
Looking forward to retirement? It's critical to understand the difference between immediate and deferred annuities.