How to Conquer the World - 5 Financial Strategies for Savvy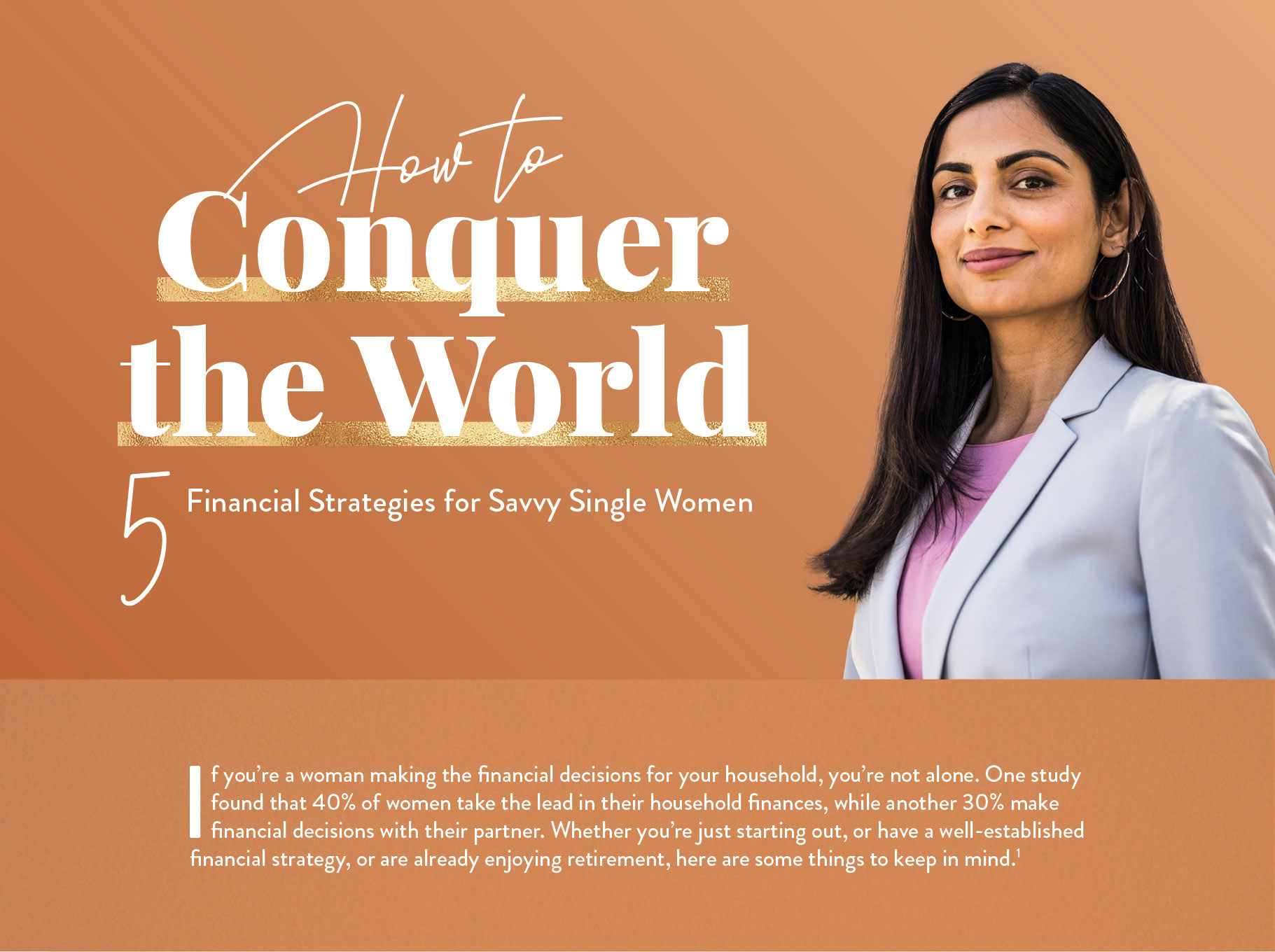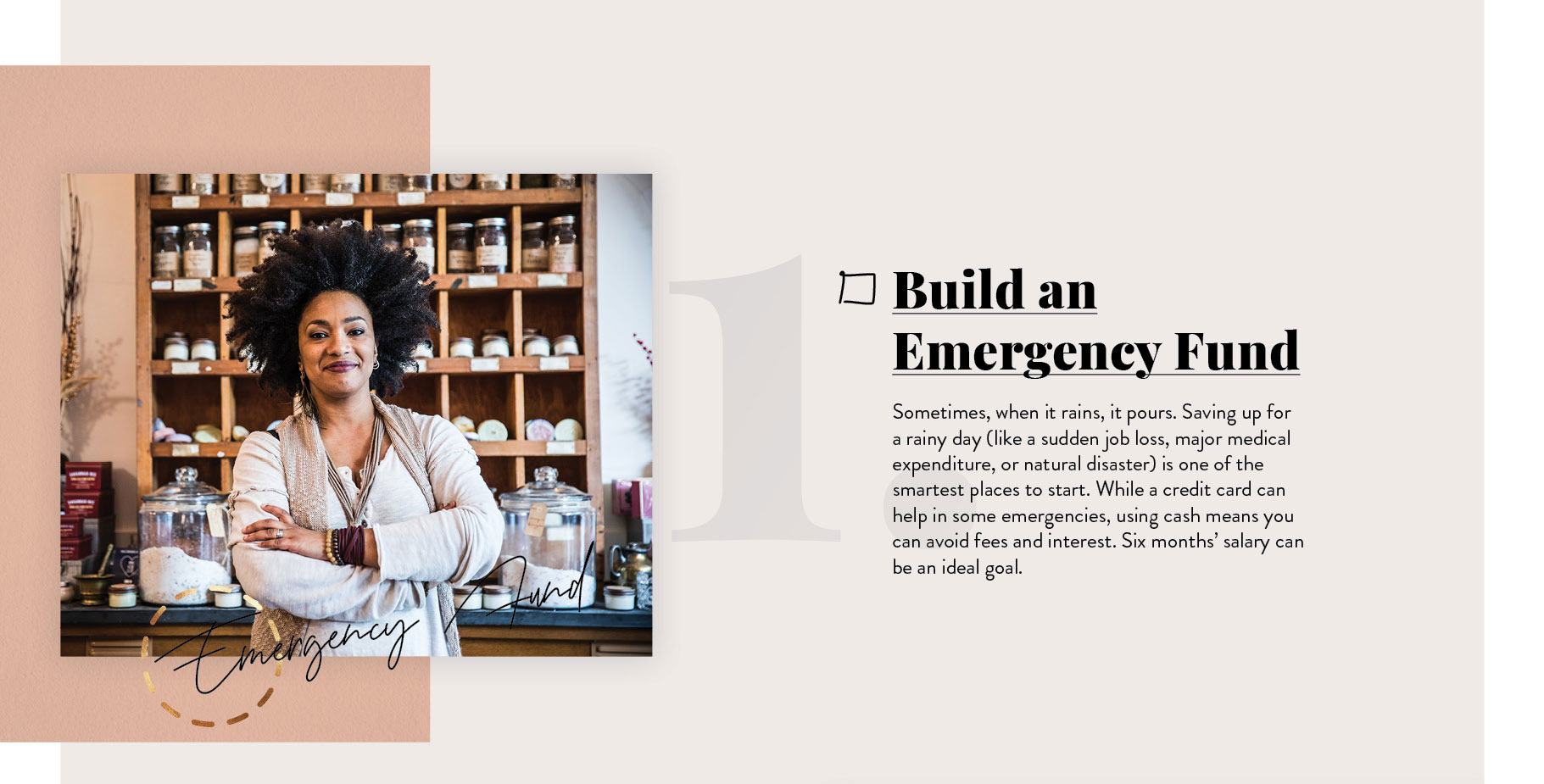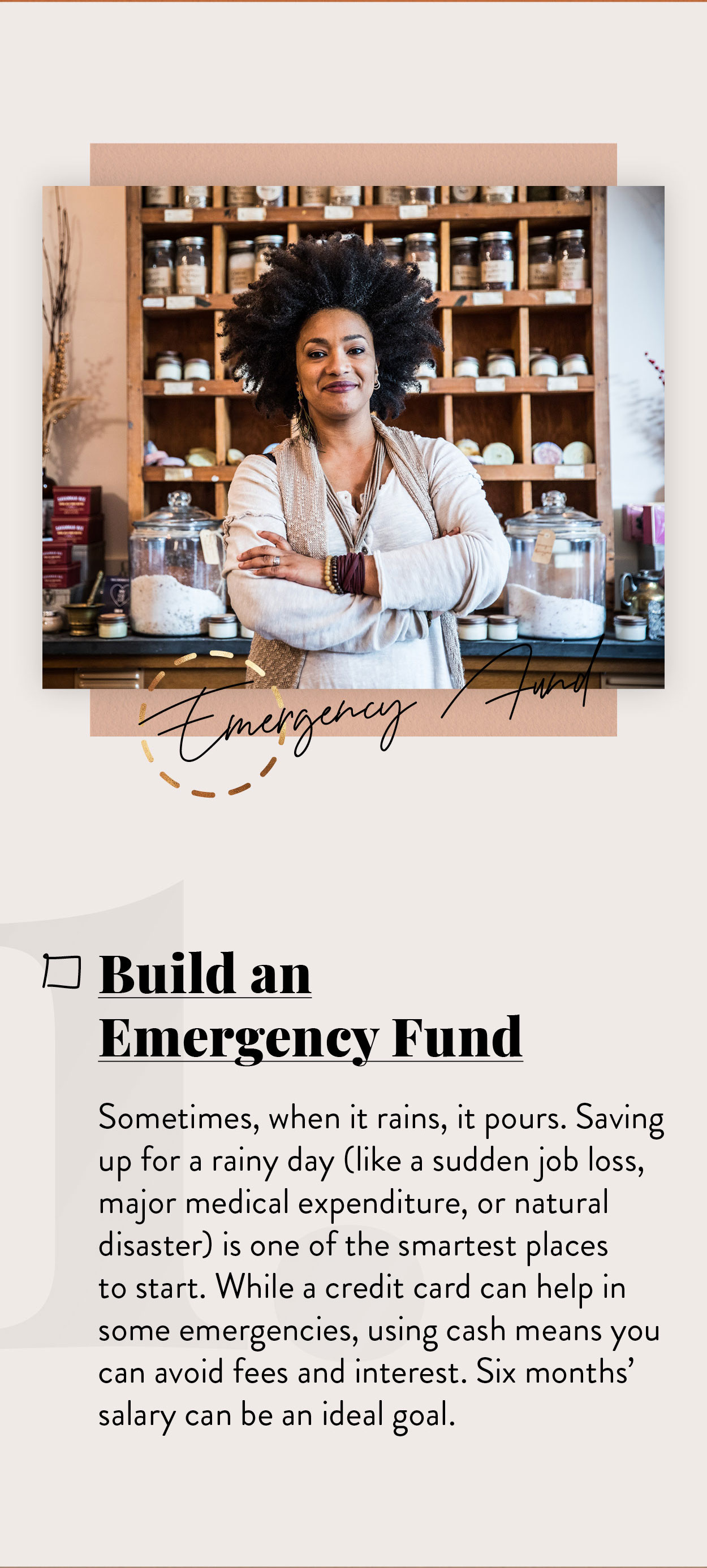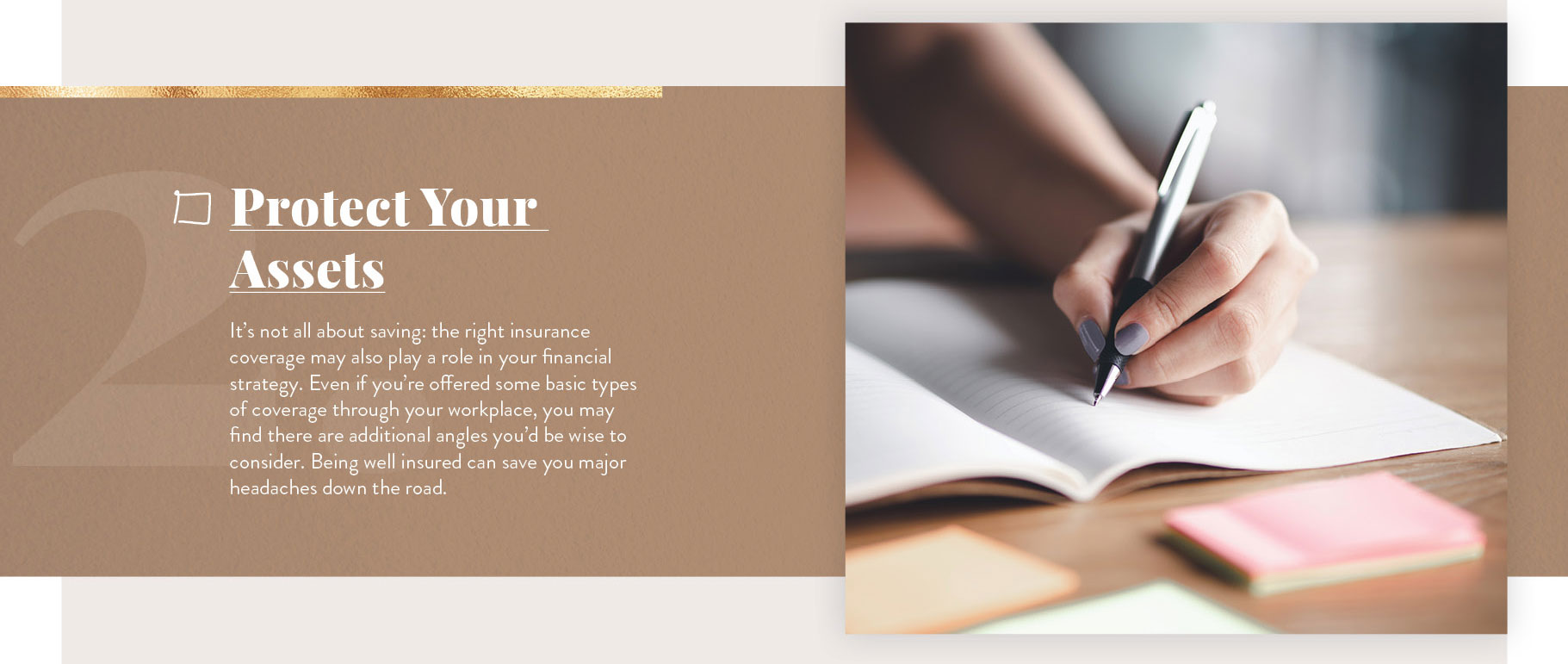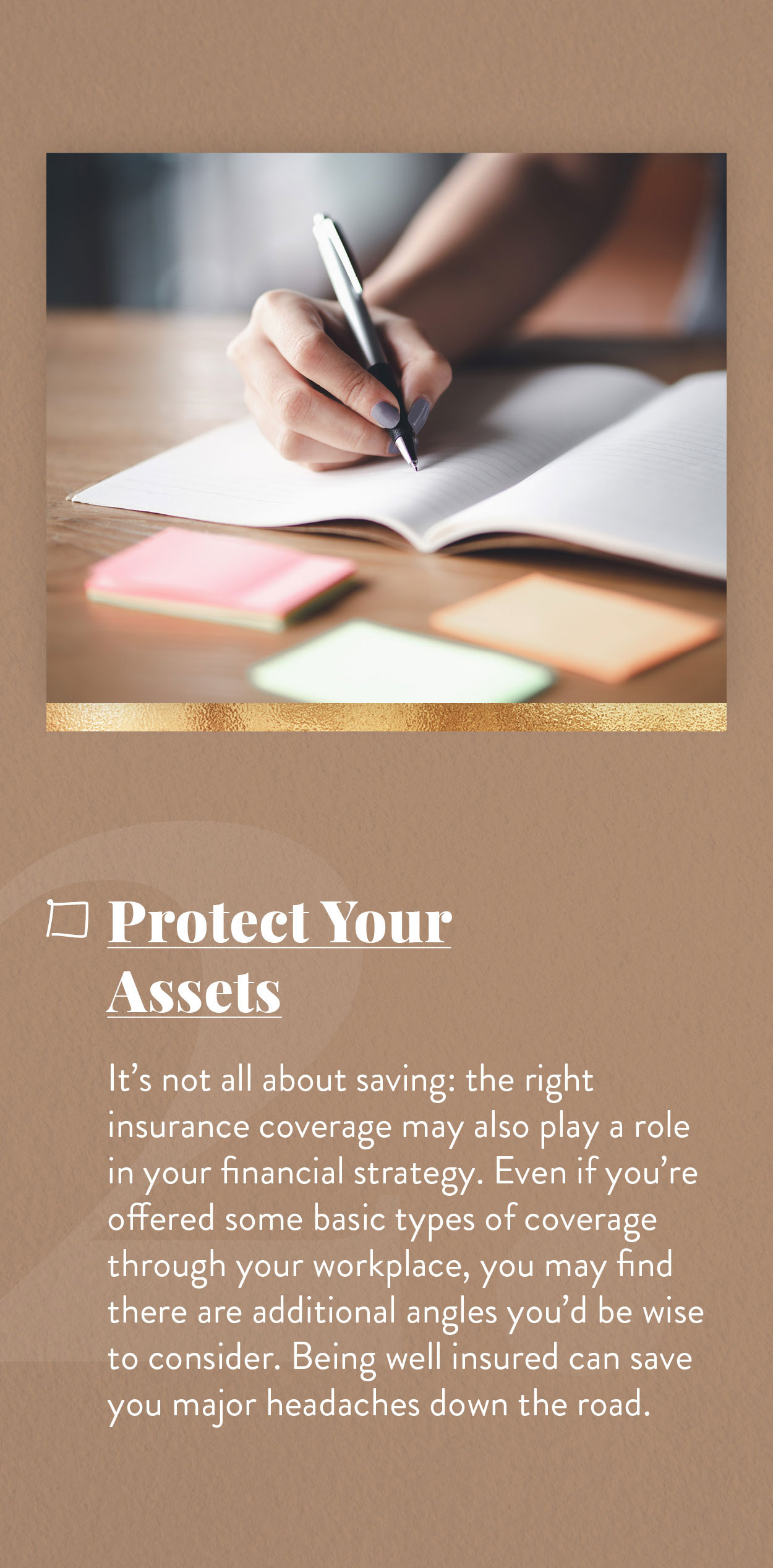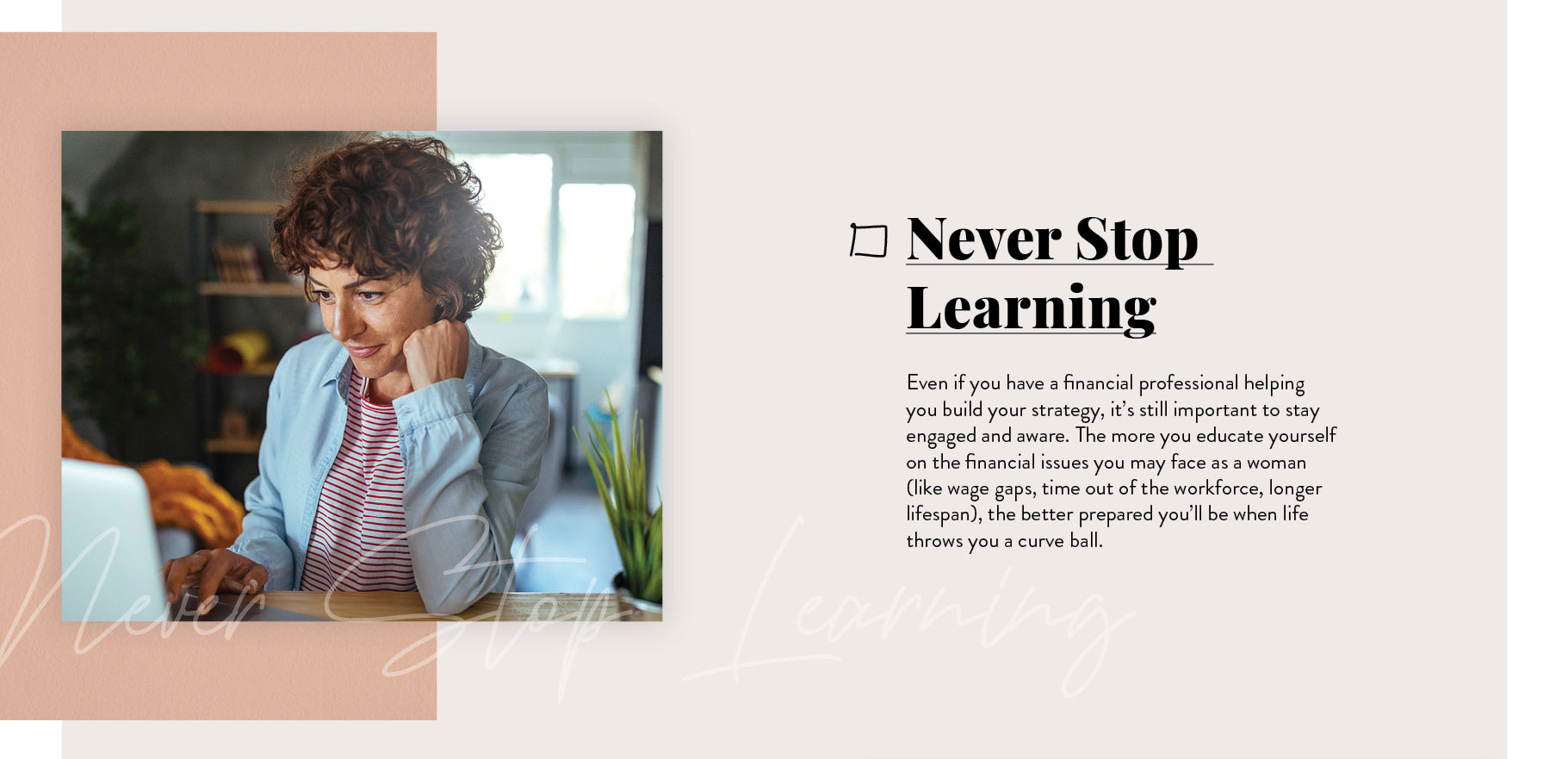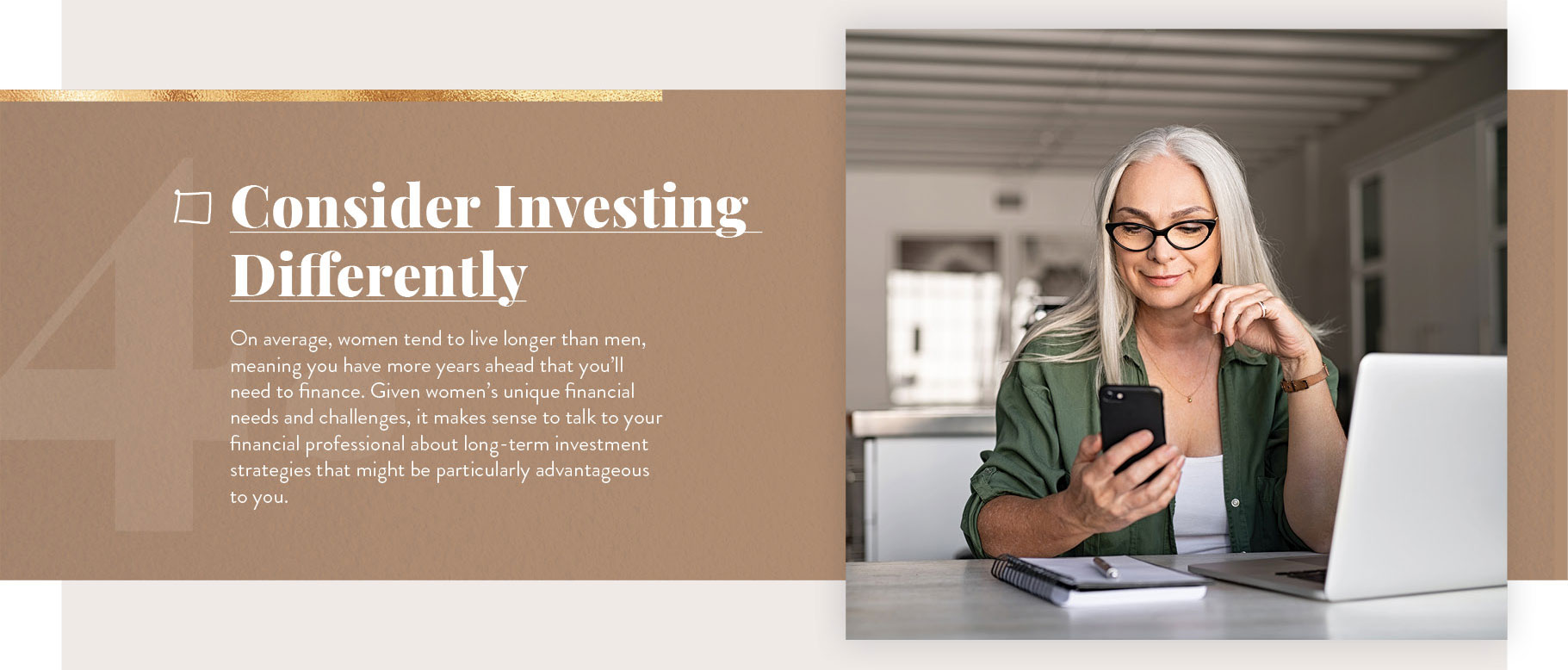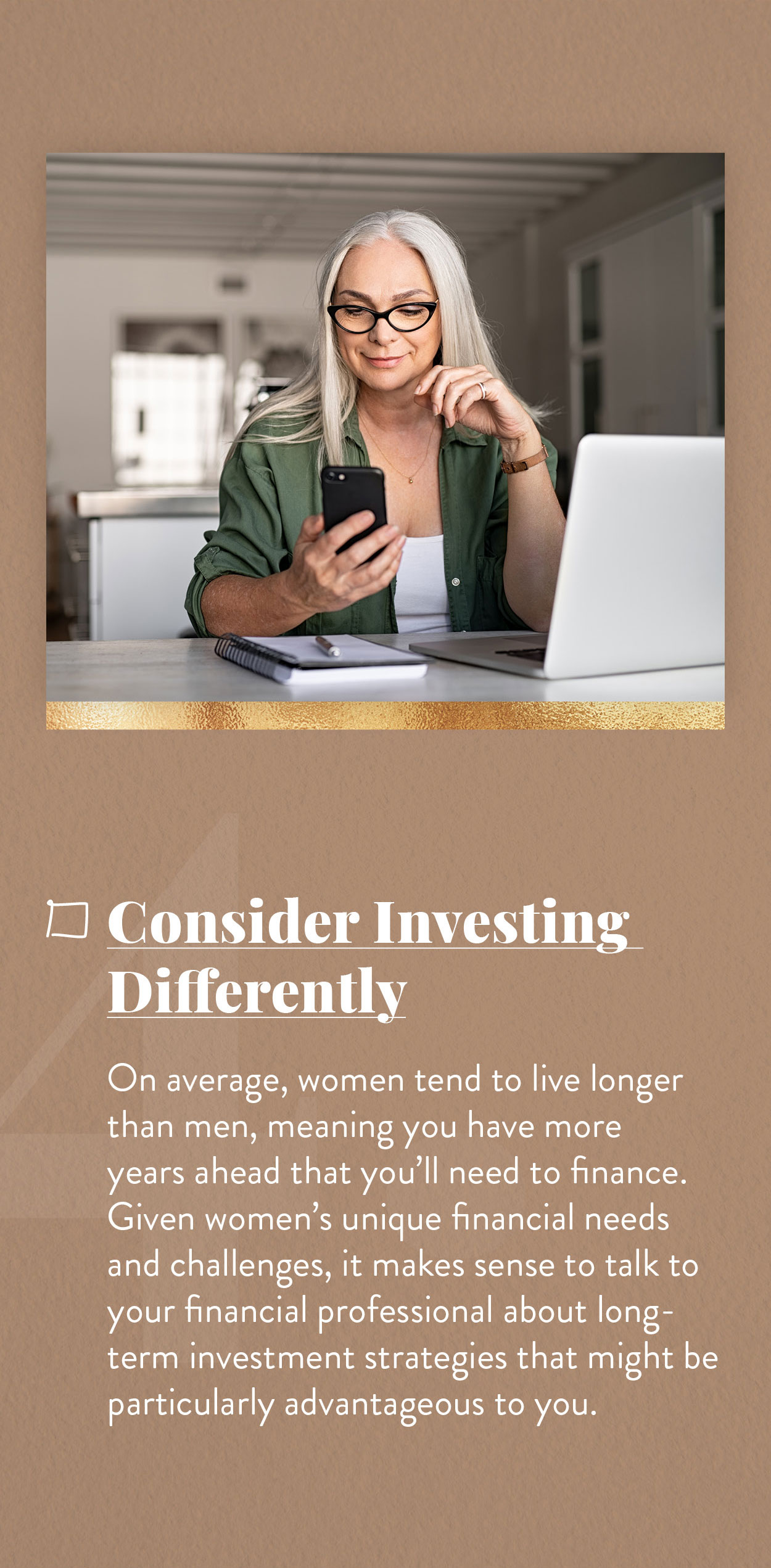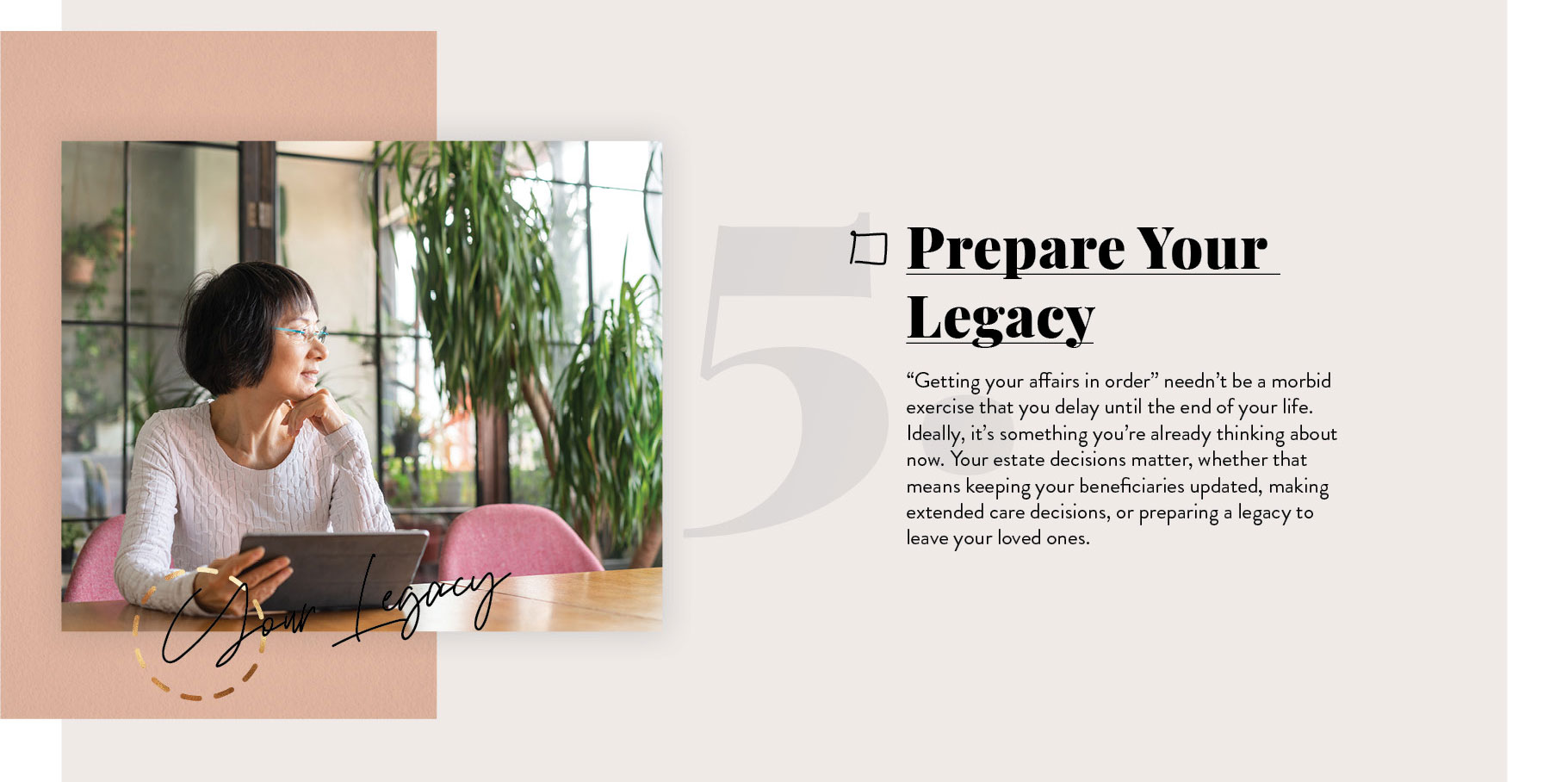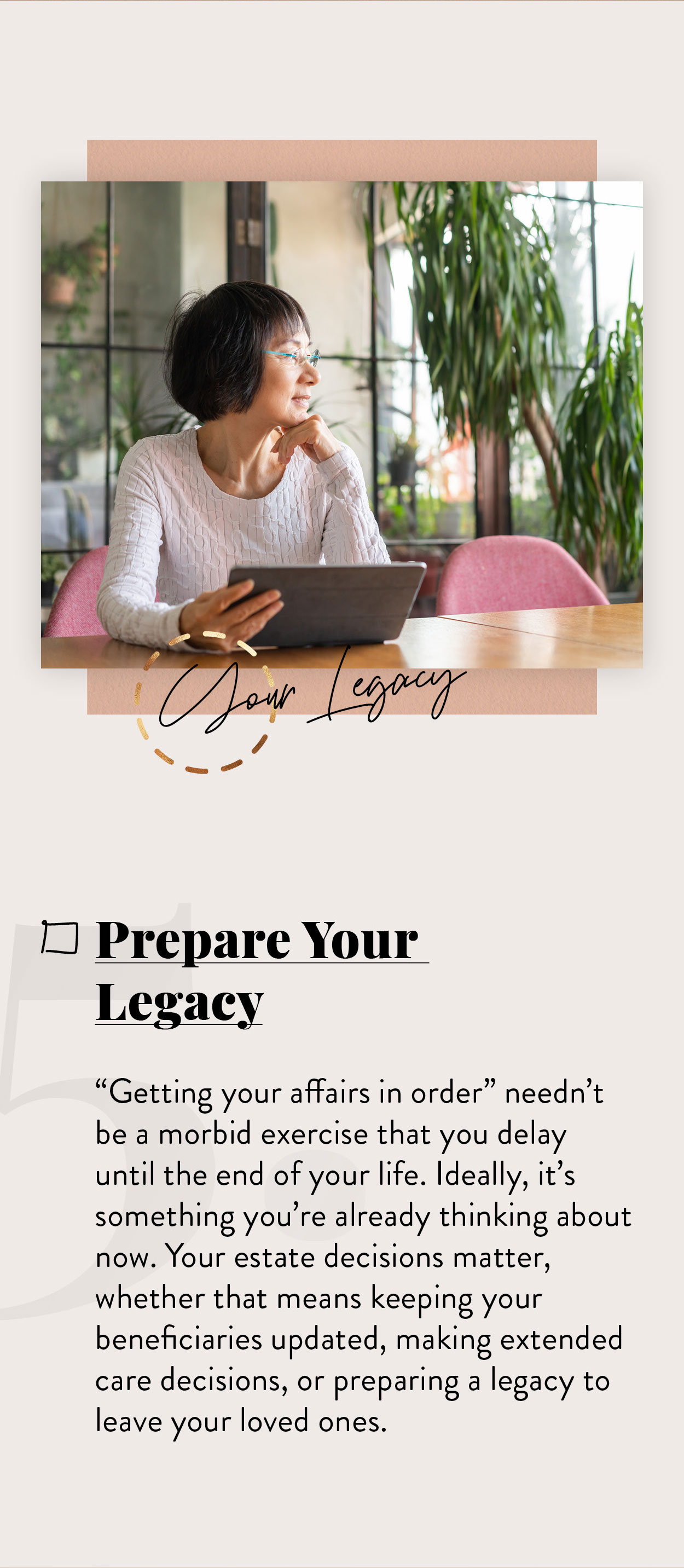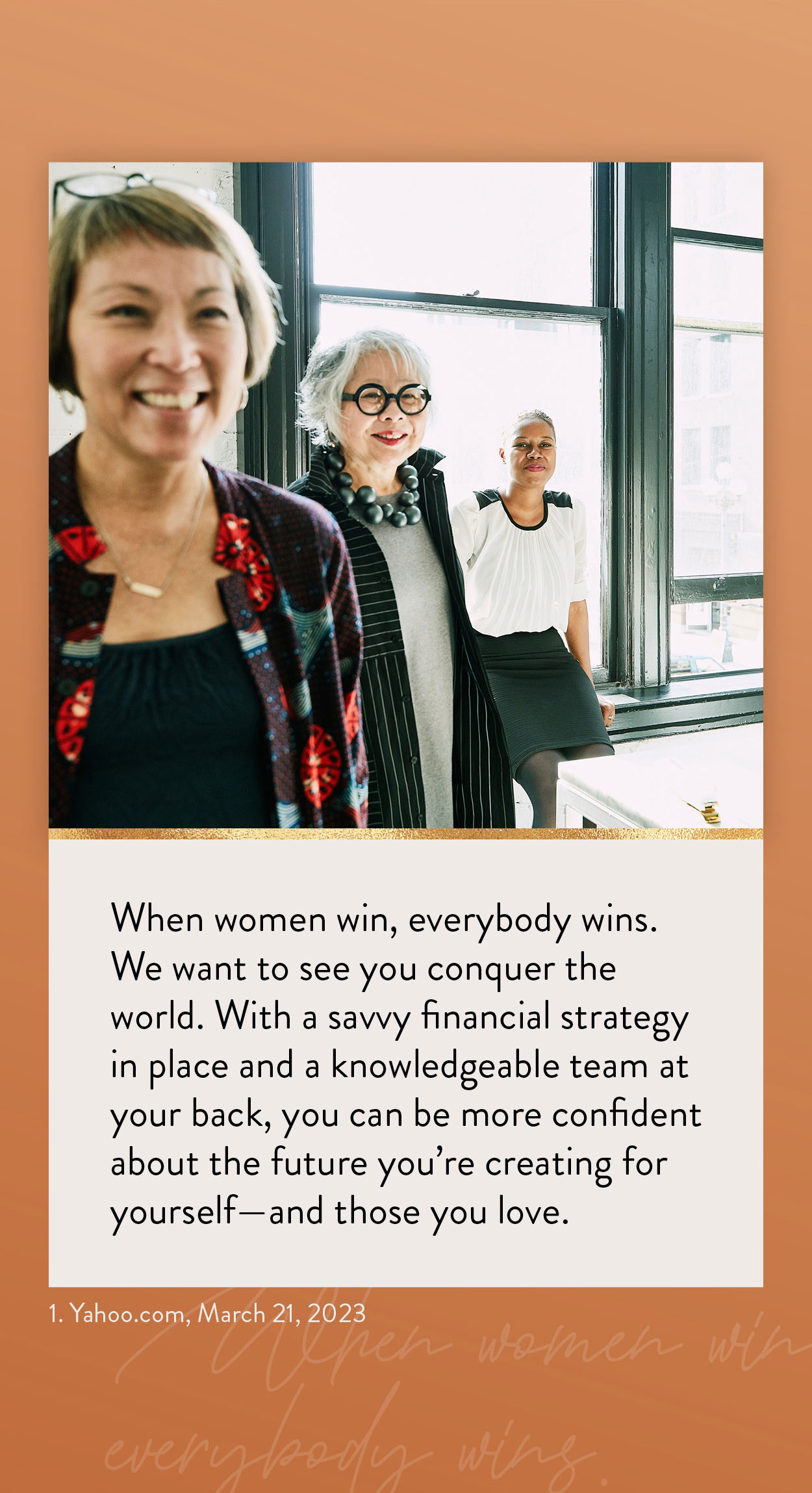 Related Content
As any parent will attest, no couple is ever 100 percent ready for a baby. But what if, rather than view readiness as...
Experiencing negative returns early in retirement can potentially undermine the sustainability of your assets.
Federal estate taxes have long since been a lucrative source of funding for the federal government.