Bull & Bear Markets: A Timeline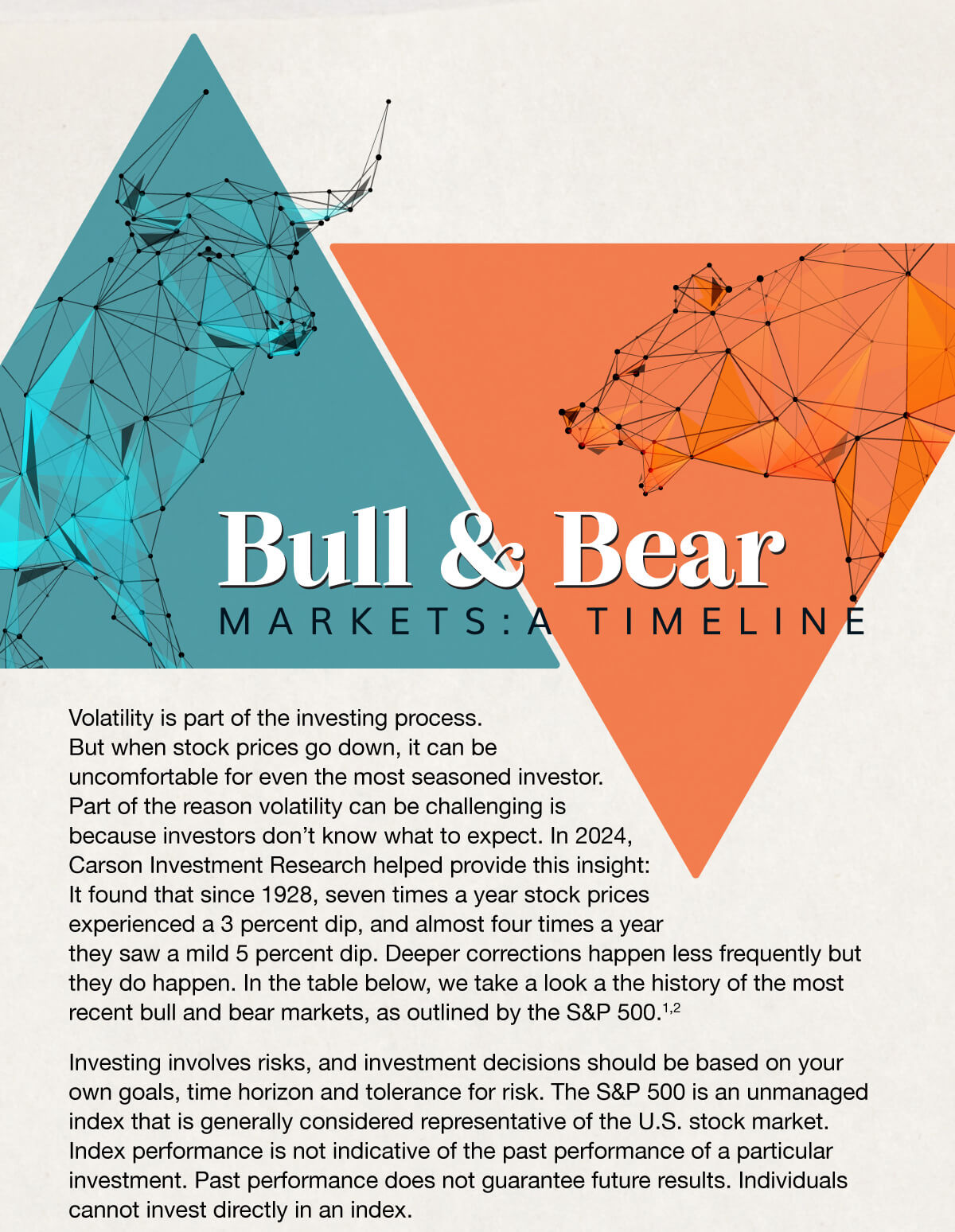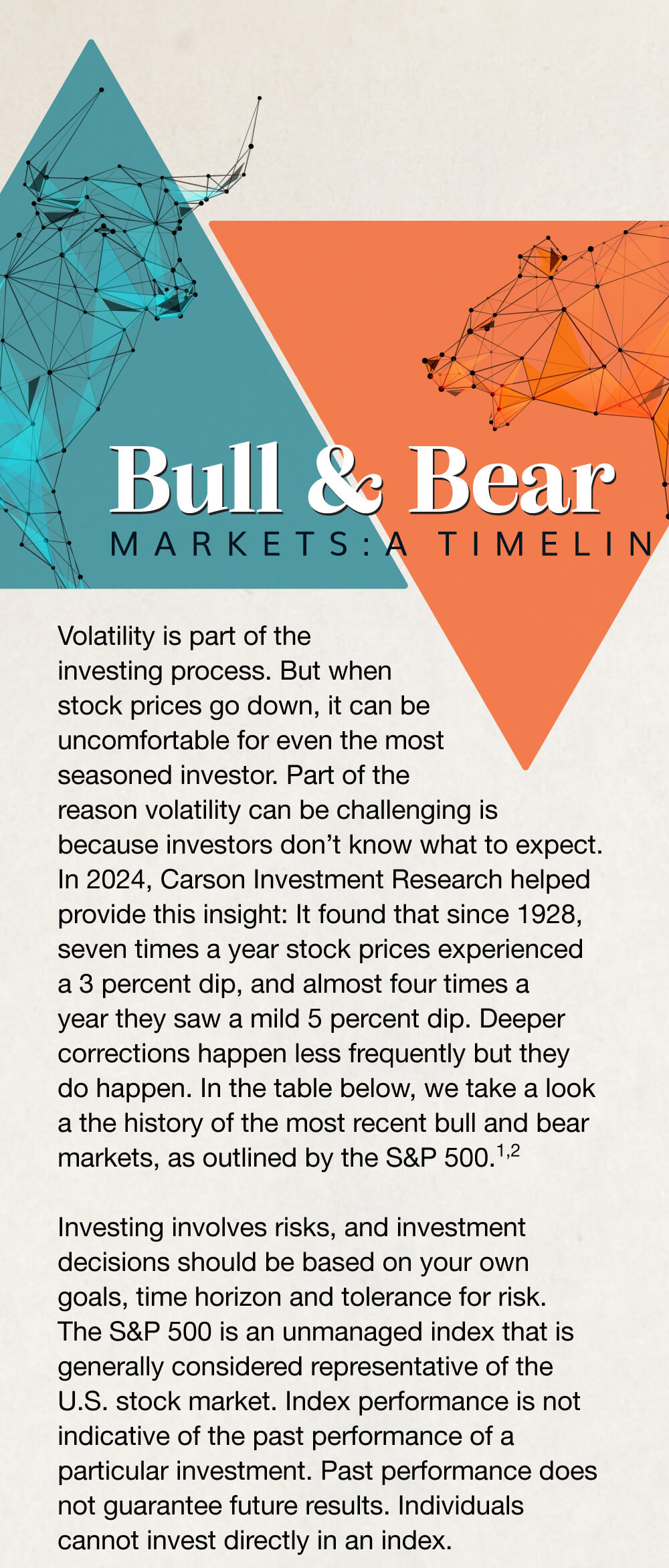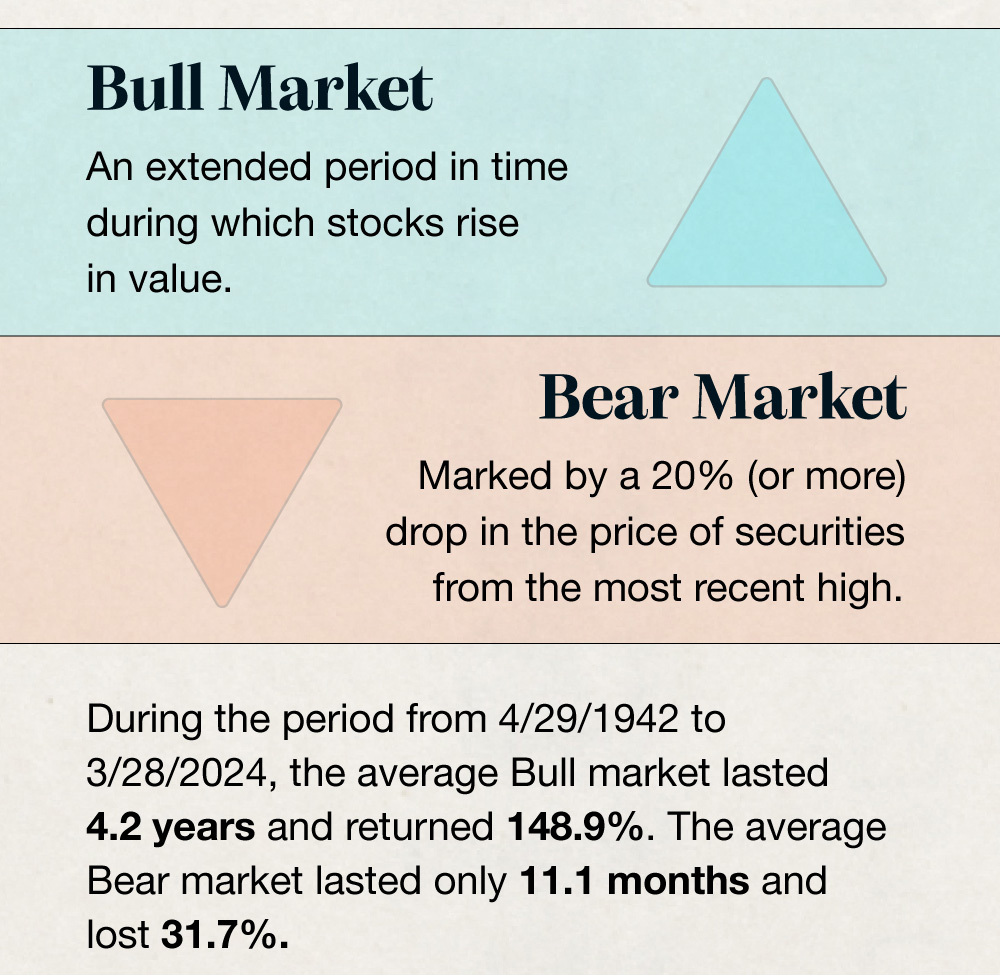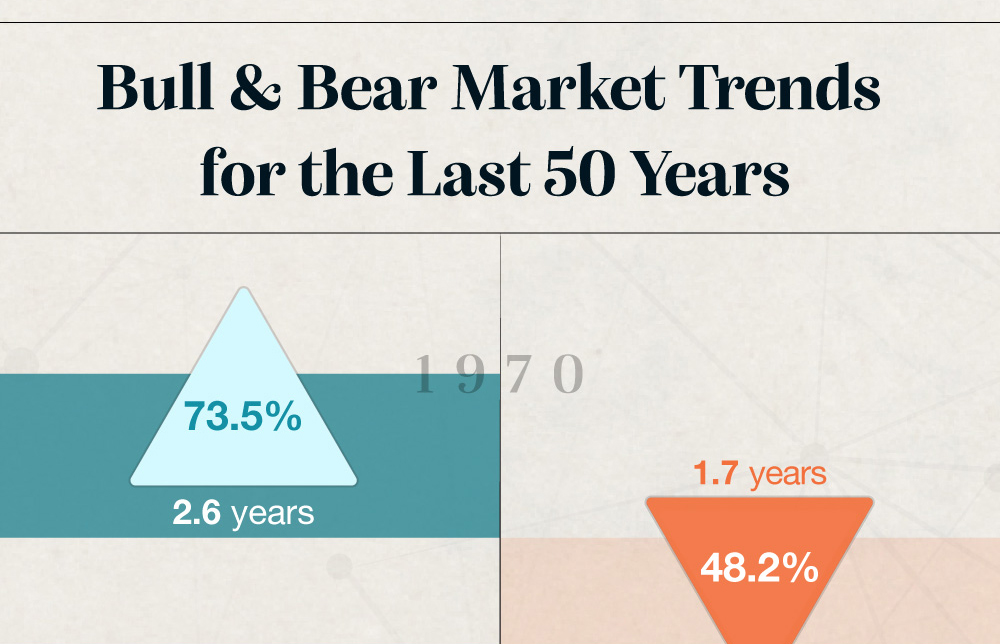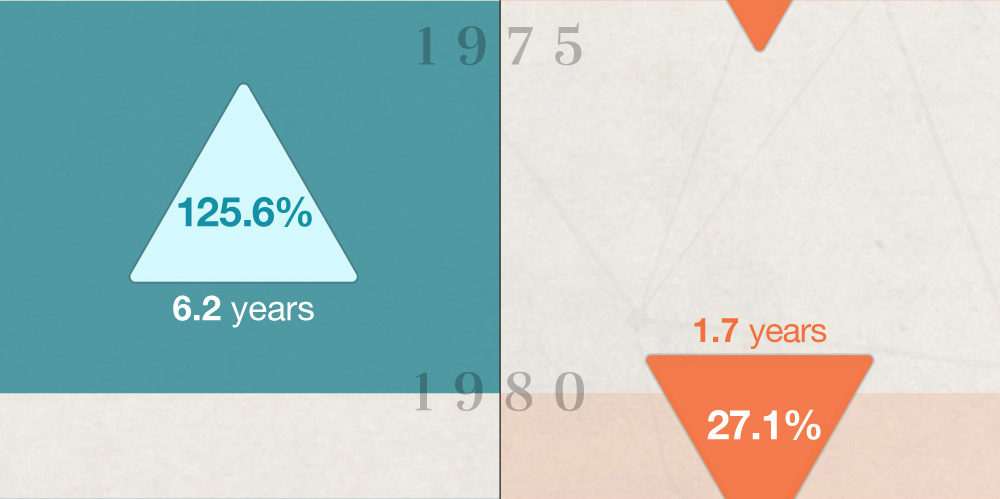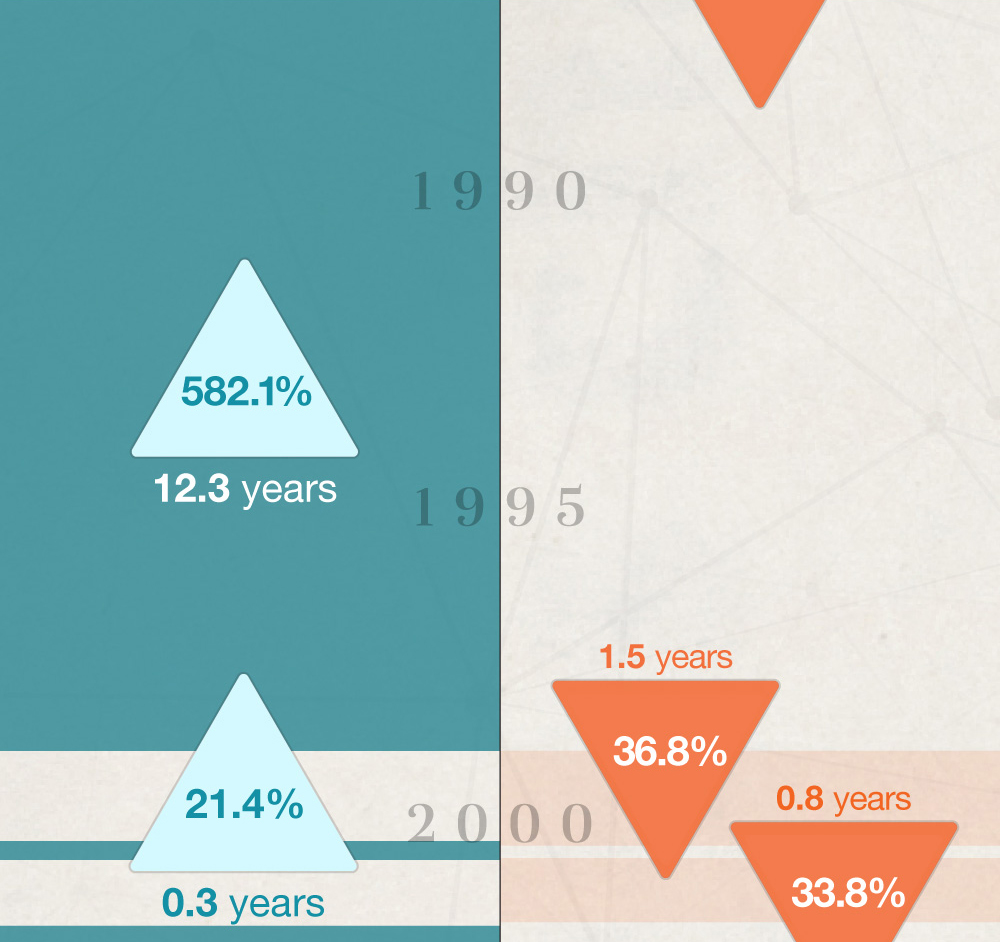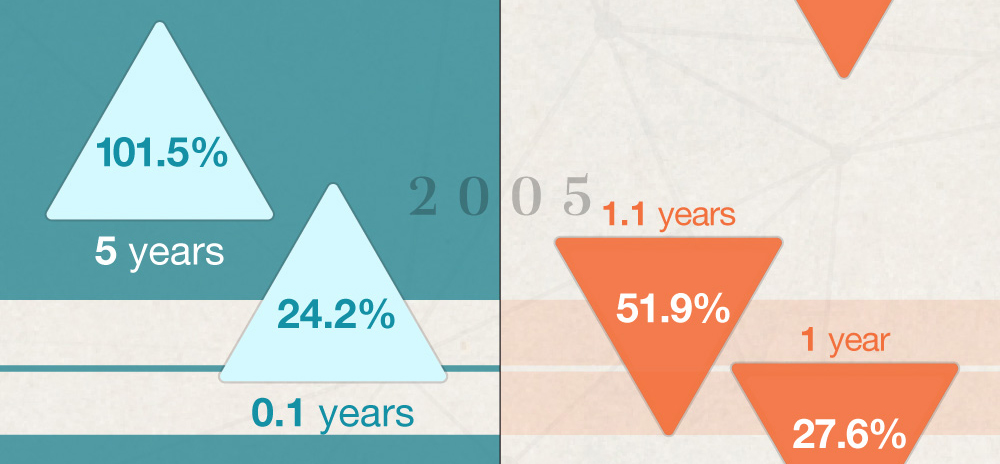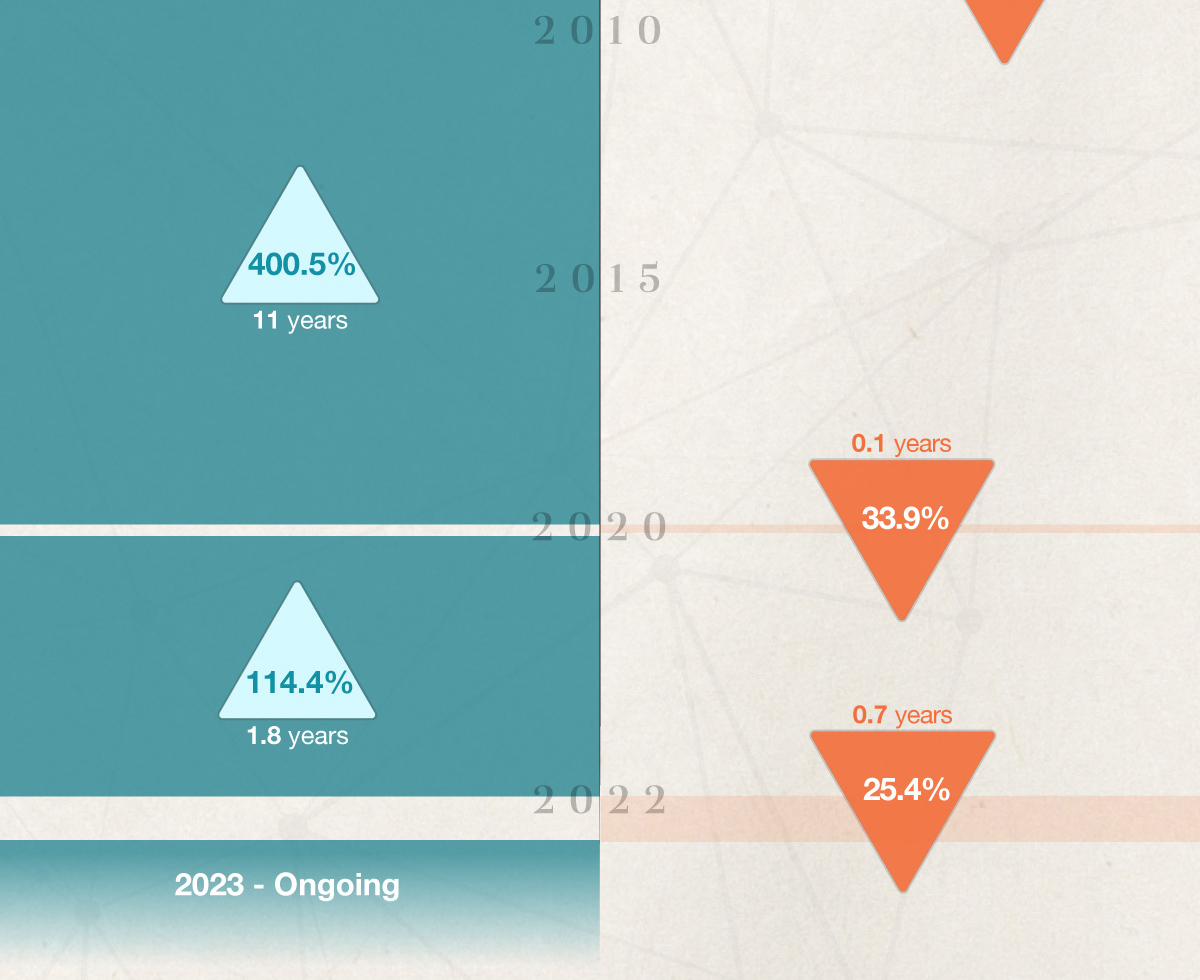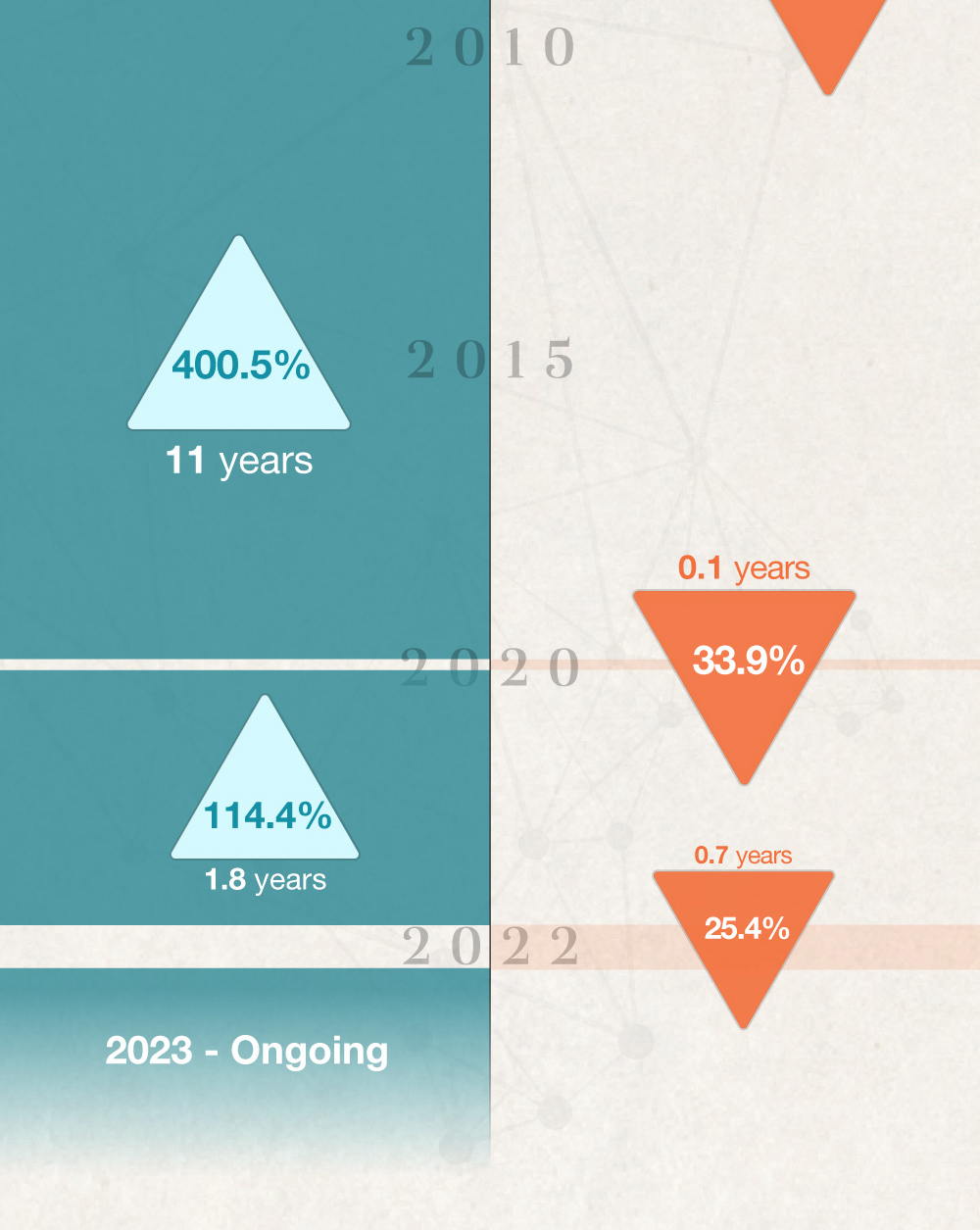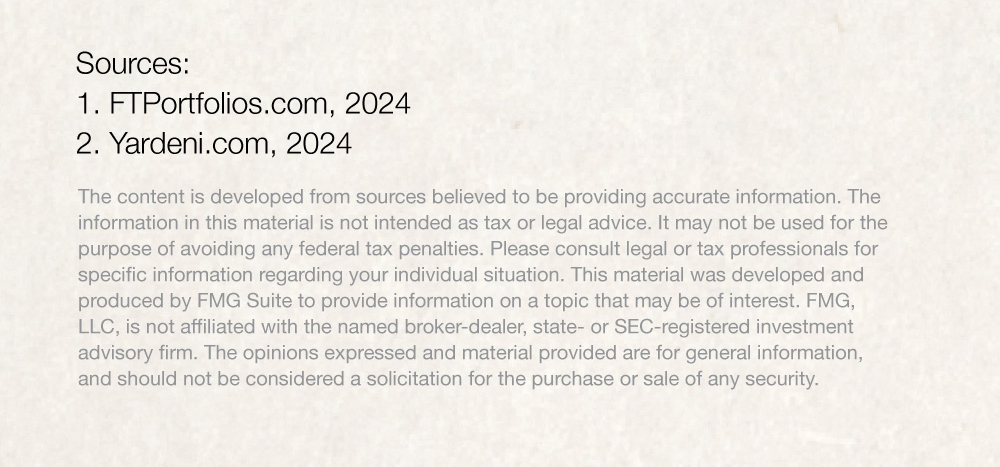 Related Content
Here's why the August jobs report was particularly maddening.
Your clients need to focus not only on the money they'll need for retirement, but also what to do with their time
The terms Medicare and Medicaid sound similar but are two very different things. Learn the differences in this informative article.