Life Insurance Myths: Debunked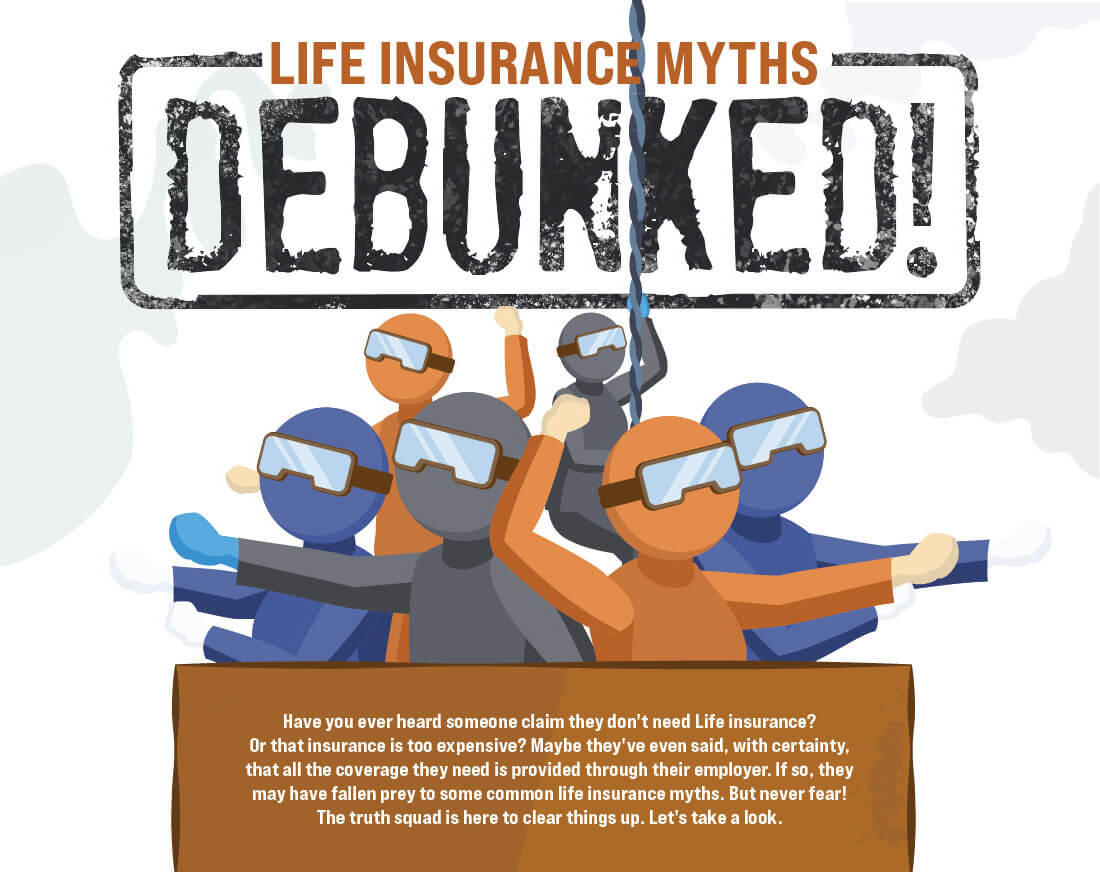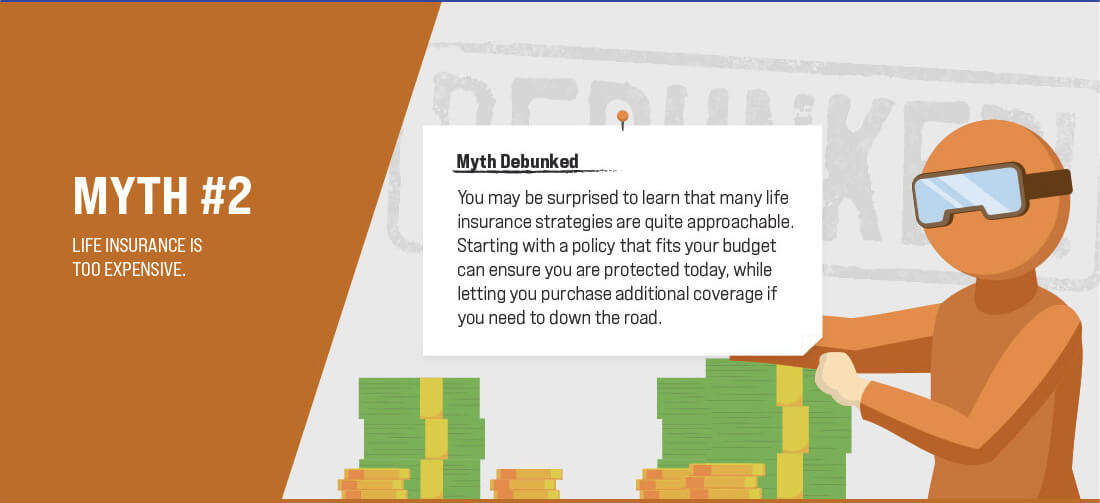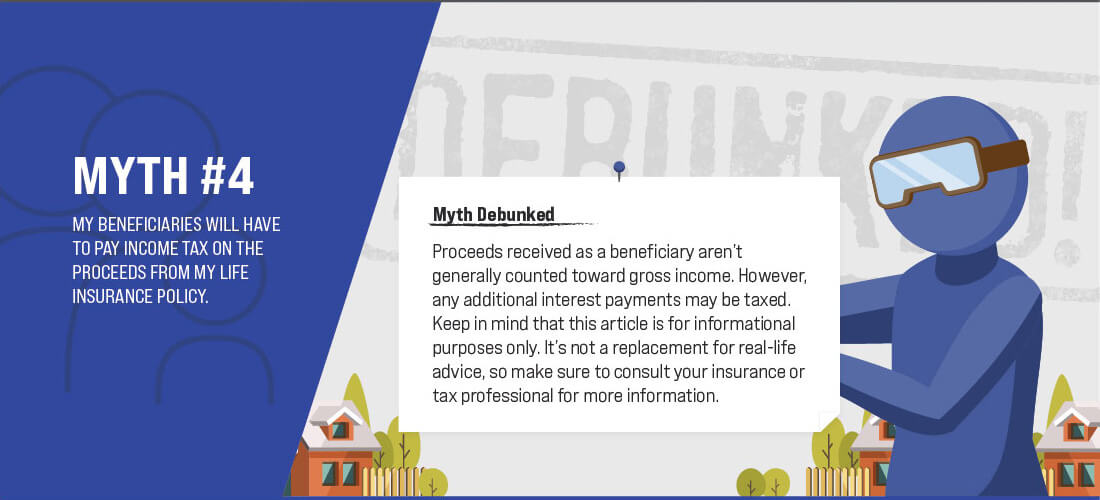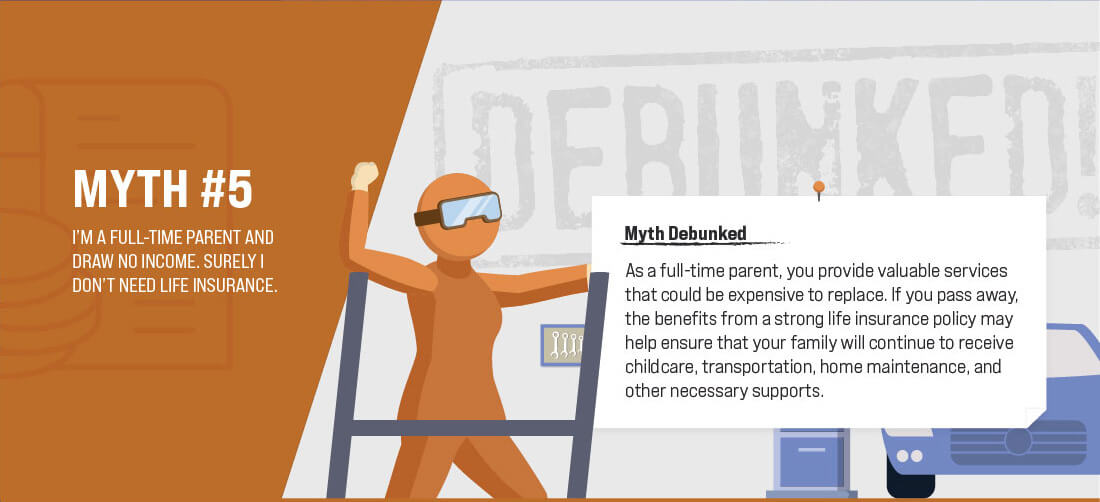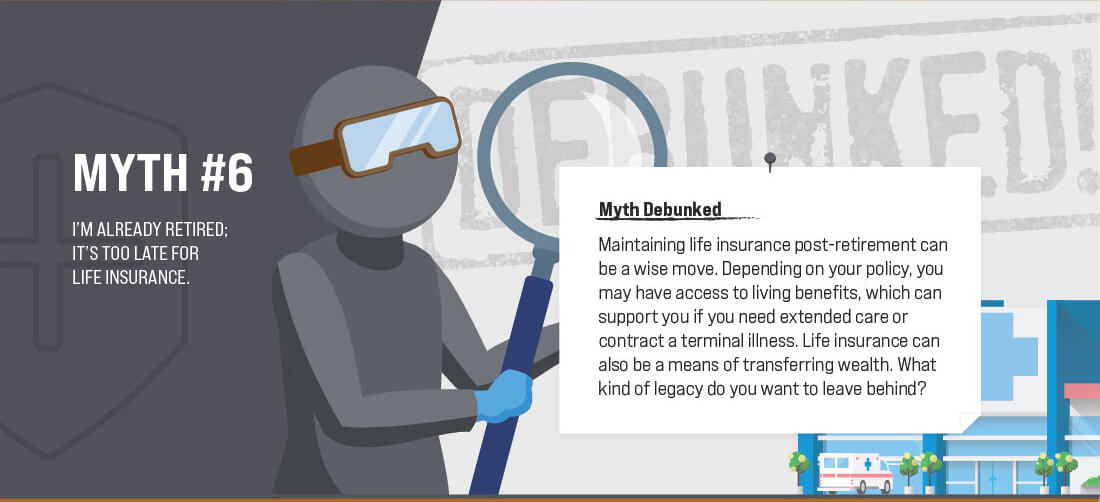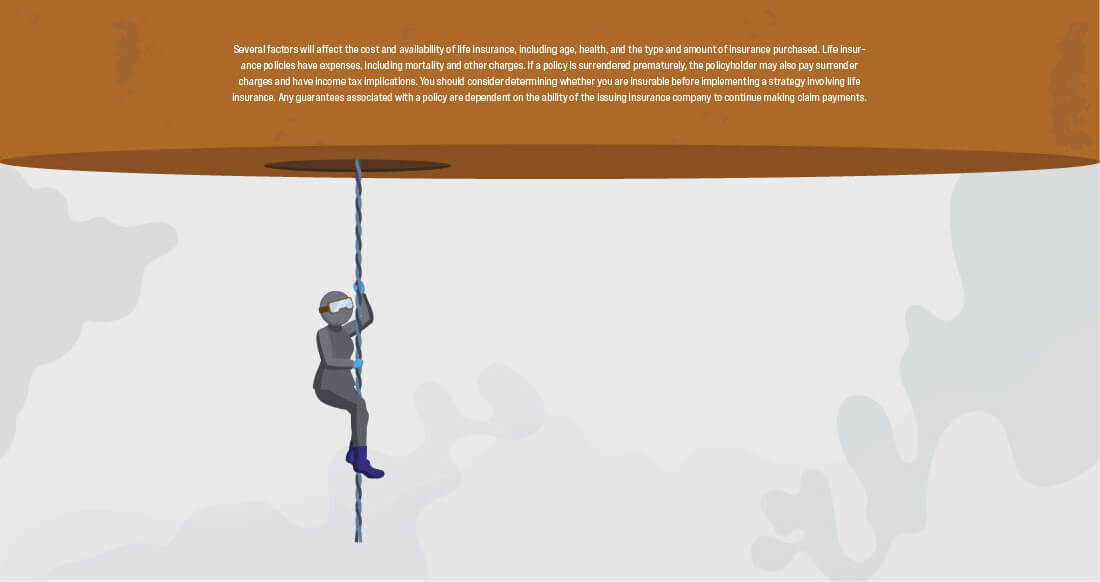 Related Content
Bean-bag chairs, foosball tables, pizza Fridays, and work-where-you-want schedules became the business norm over the past...
The gig economy has been on the rise for years, for better or for worse. Of the 10 million jobs created in the US between 2005 and 2015, a staggering 94 percent were in the category of "alternative work," meaning gig work or other temporary employment.
Explore financial strategies that may help you prepare for living on a fixed budget during retirement on My Retirement Walk.